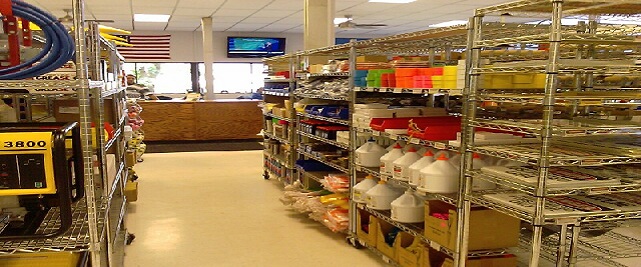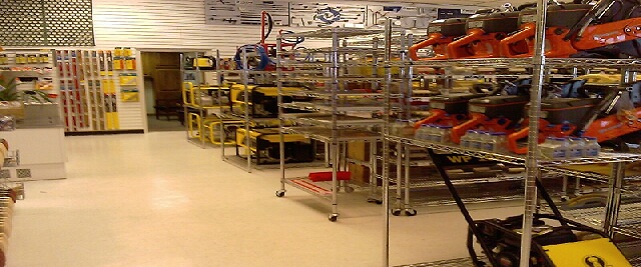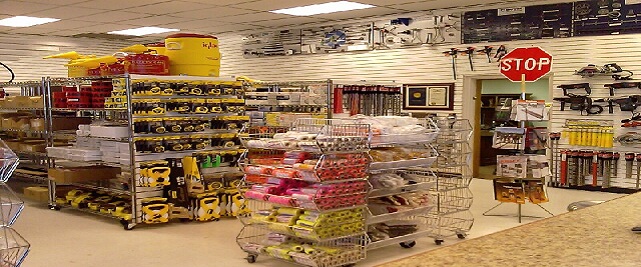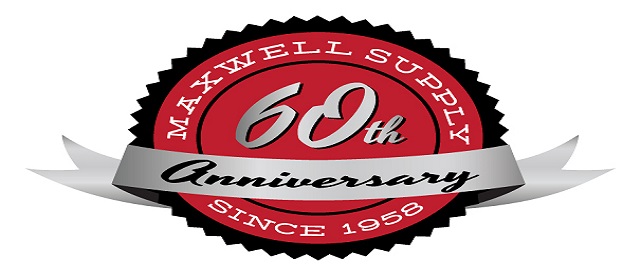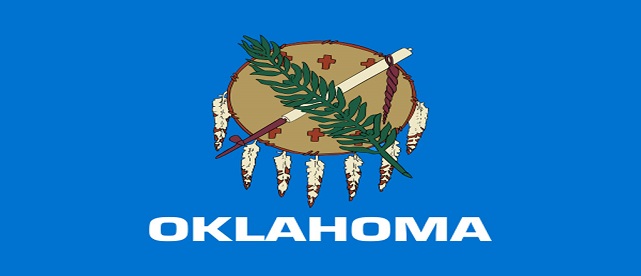 Supplying the needs of construction from start to finish since 1958
2020 WAS OUR 62ND YEAR OF SERVICE TO THE CONSTRUCTION INDUSTRY. WE ARE PROUD TO HAVE BEEN PART OF THE GROWTH AND PROGRESS OF OUR INDUSTRY.
THIS PAGE IS DEDICATED TO CONTRACTORS, ARCHITECTS, ENGINEERS, BUILDERS, AND OUR EMPLOYEES.
THROUGHOUT THE COMING YEARS, WE WILL CONTINUE TO DELIVER ALL THE SERVICES YOU HAVE COME TO EXPECT FROM MAXWELL SUPPLY COMPANIES, PLUS ADDING NEW ONES WHICH PERHAPS WILL MAKE YOUR JOB EASIER AND MORE EFFICIENT.
WE HAVE PROFESSIONAL AND QUALIFIED PERSONNEL, SUPPORTED BY THE LARGEST INVENTORY OF QUALITY CONSTRUCTION SUPPLIES, AND THE HIGHEST LEVEL OF SERVICE IN OUR TRADE AREA.
PLEASE CALL US FOR ALL YOUR CONSTRUCTION SUPPLIES, MATERIALS, TOOLS, & EQUIPMENT.